Old fashioned lending, delivered in a modern way
Edinburgh Asset Finance was founded in 2013 and came from the idea of using old fashioned lending principles, but in a modern way. Assets that are already owned can be used to secure short term finance. This allows individuals and business owners to leverage money quickly and without fuss when it is most needed.
The business is self funded and not a brokerage.  We make our own decisions on whether and how much we can lend – normally within hours, not days or weeks.  The business is fully FCA regulated, but uniquely, because of the way that we lend, there are no need for any credit checks or affordability assessments. That means that we can lend without any impact whatsoever on an individual's credit rating.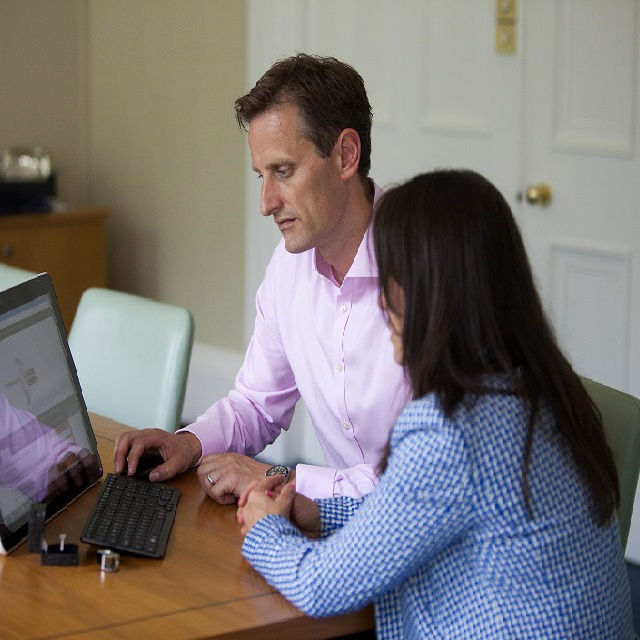 Taking pride in our personal service
Despite our modern approach, we put great store on many of the old fashioned values that banks used to be good at and then lost sight of.  We work hard to give a personal approach – with real people at the end of our telephone lines.  Service is something that we take genuine pride in and we work in as professional and discreet manner as possible.  Where banks are now reluctant to offer any sort of overdraft facility, our customers are increasingly seeing us as a cost effective and dependable overdraft alternative.
Edinburgh Asset Finance are now clearly one of the leading independent personal asset finance companies in the UK. Our business has enjoyed strong growth year on year as more people find out about our service and how we can help.
Contact us
Call us on 0131 556 2500 or complete this form for an online assessment