A fast, fuss-free solution our clients love
Edinburgh Asset Finance is a unique alternative finance company. We help those who have assets, but require short-term cash. We treat our clients with respect and understanding.When a short-term cash injection is required, we act quickly and professionally. Our loan process is fuss-free and uncomplicated. We pride ourselves on offering a fast solution that leaves traditional loan options standing.But don't just take our word for it…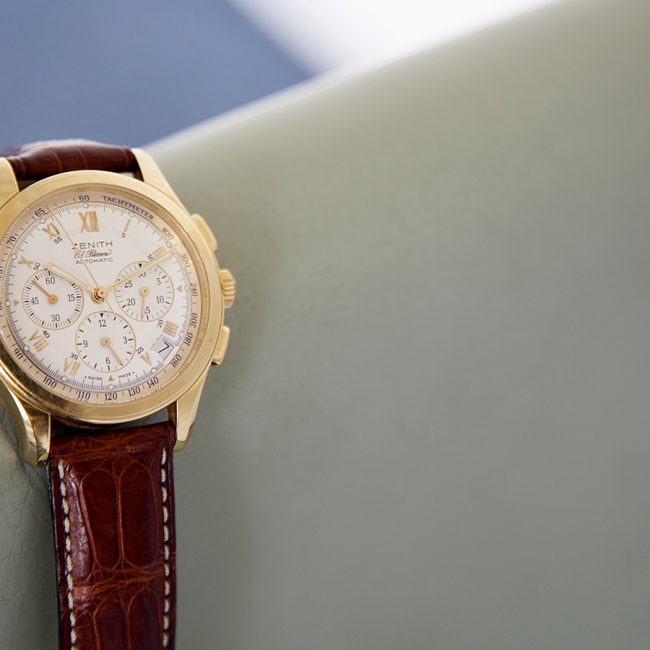 First Class Service
I would like to thank your company for a first class service .
I found Edinburgh Asset Finance online. I was somewhat sceptical at first as I thought to myself it may be like a typical high street pawnbrokers. However I was very wrong!
When I arrived for my scheduled appointment I was amazed at the beautiful offices. I met Neil and he put me at ease straight away. The process was explained, and I was offered what I think was a very fair loan amount against a number of Rolex watches. The capital was paid before I left the office. I was so pleased by the service I enquired about the possibility of using one of my classic cars to borrow a slightly larger sum. This was arranged and carried out the very next day with the minimum of fuss.
I couldn't recommend Edinburgh Asset Finance enough, and if I am ever in a similar situation will not hesitate to pick up the phone.
Mr D – Glasgow
Loan against Rolex watches and a Classic car
"Far from the typical pawnbroker"
So delighted with the service of this company. Their approach is consultative and sympathetic, he provides a fast, discreet, professional and courteous service and his company is far from the stereotypical perception of a Pawnbroker.
Mr. W – Edinburgh. 
Loan against Jewellery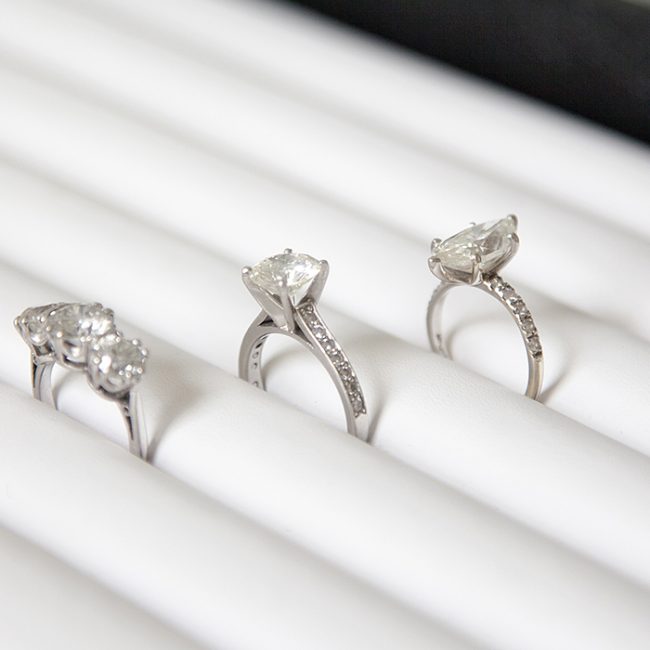 Powering a small business – quickly and discreetly
As the owner of a small business, there are times when you have short-term cash flow issues. The banks are rarely interested in helping, and even when they are it's a long process.
I was struggling to find the funding I needed. I approached the team at Edinburgh Asset Finance, a little wary and a bit unsure if this was what I wanted to do. But I needn't have worried.
I visited the Edinburgh office and we decided which pieces of art work would be used as collateral. The valuation I received was fair and accurate, and the loan amount was transferred to my bank the same day.
I can highly recommend the service Edinburgh Asset Finance provides, It was friendly and efficient and when I repaid my loan, my property was returned to me at my office. I would definitely use Edinburgh Asset Finance again and cannot commend the service they provide highly enough.
W.M – Glasgow
Loan against Art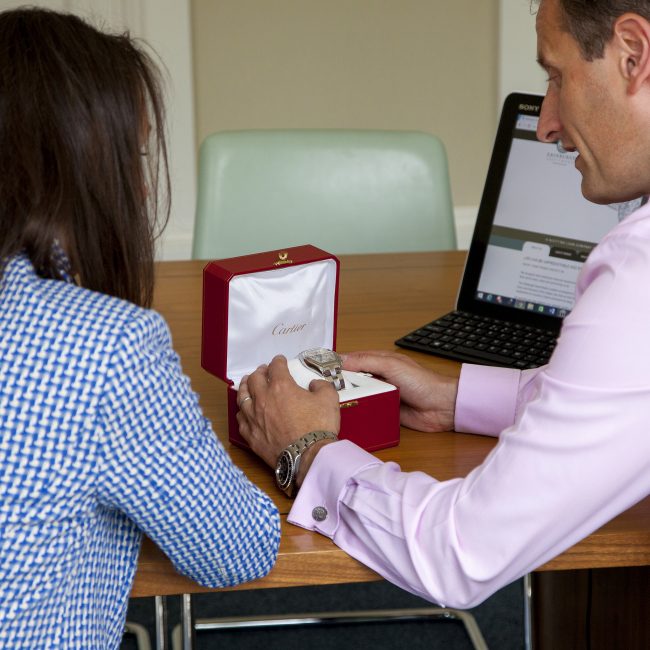 A Business owner struggling with cash flow
I have been delighted by the service I received at Edinburgh Asset Finance.
As an owner of multiple businesses there have been times when one business requires more funds than allocated and we have found a hole in cash flow.  With many assets but not much liquid cash, Edinburgh Asset Finance provided the ideal solution. Every time I have used them, within one phone call we have been able to raise immediate cash against various  assets and in every case we have been able to repay the loan and reclaim our assets a few months later.
Discreet and remarkably easy service.
Mrs F – Aberdeenshire
Loan against Rolex Watch, Classic Car and Jewellery
Request a Quote
Call us on 0131 556 2500 or complete this form for an online assessment