A fast, fuss-free solution our clients love
Edinburgh Asset Finance is a unique alternative finance company. We help those who have assets, but require short-term cash. We treat our clients with respect and understanding.When a short-term cash injection is required, we act quickly and professionally. Our loan process is fuss-free and uncomplicated. We pride ourselves on offering a fast solution that leaves traditional loan options standing.But don't just take our word for it…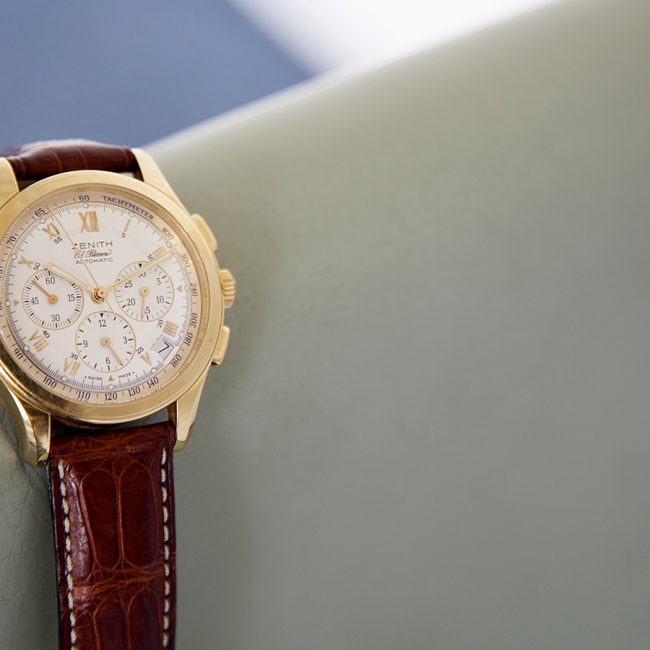 Tax taken care of
I used Edinburgh Asset Finance to assist with a larger-than-expected personal tax bill. I was initially slightly sceptical, but the professionalism of Neil and his team instantly put me at ease. I would not hesitate to recommend them to anyone in the same situation.
Mr A. Dalgety Bay. £4,800 loan against a luxury watch.
A happy client makes us happy too
I have dealt with Neil and his colleagues at Edinburgh Asset Finance for a number of years. I have consistently found them to be both professional and discreet, with a great emphasis on meeting the needs of the customer.
Mr. W. Edinburgh.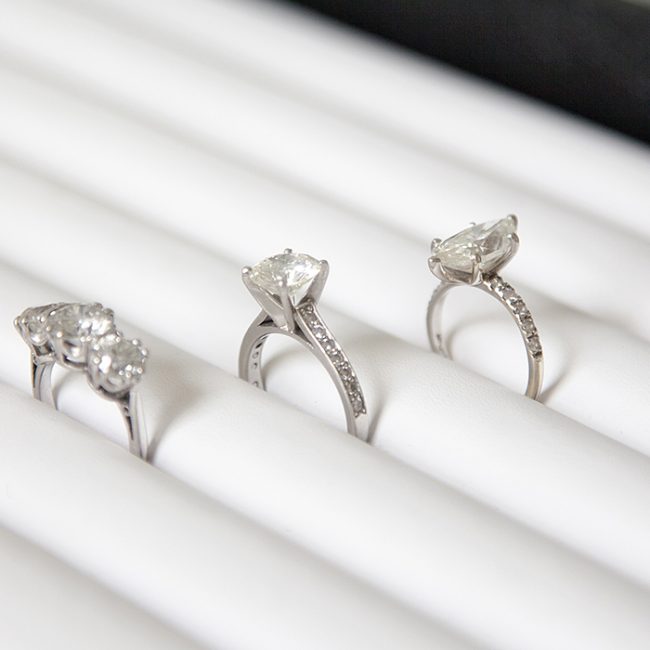 Powering a small business – quickly and discreetly
As the owner of a small business, there are times when you have short-term cash flow issues. The banks are rarely interested in helping, and even when they are it's a long process.
I was struggling to find the funding I needed. I approached the team at Edinburgh Asset Finance, a little wary and a bit unsure if this was what I wanted to do. But I needn't have worried.
I visited Neil's office and we decided which pieces of jewellery would be used as collateral. The valuation I received was fair and accurate, and the loan amount was transferred to my bank the same day.
I can highly recommend the service Neil provides, It was friendly and efficient and when I repaid my loan, my property was returned to me at my office. I would definitely use Edinburgh Asset Finance again and cannot commend the service they provide highly enough.
W.M. from Glasgow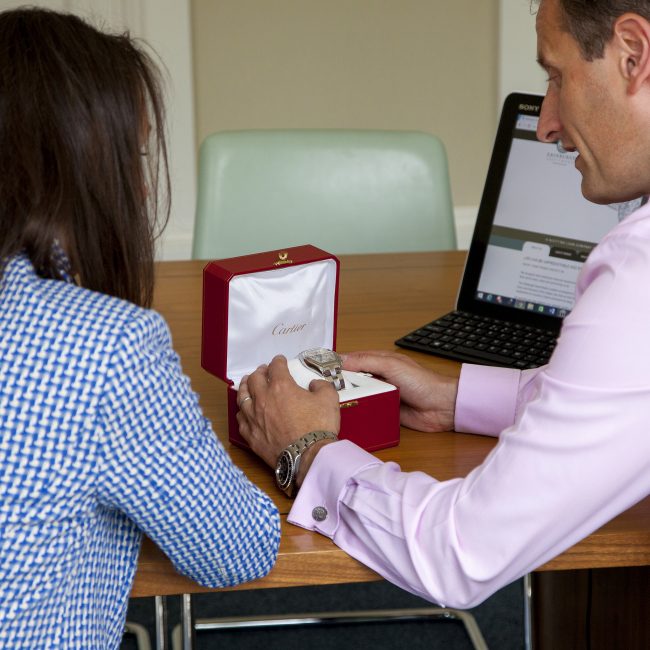 A property project – funded and fast-tracked
As an independent property developer, I have found it difficult to raise money for renovations, particularly in the latter stages of projects.
My accountant recommended Edinburgh Asset Finance and within a day of meeting the team they were able to forward me the funds I needed to complete my  project. No credit checks. No time- consuming form-filling. On the sale of the property, I was very quickly reunited with my jewellery.
Ms B. Bridge of Allan. £7,200 loan against two rings and a bracelet.
Contact us
Call us on 0131 556 2500 or complete this form for an online assessment