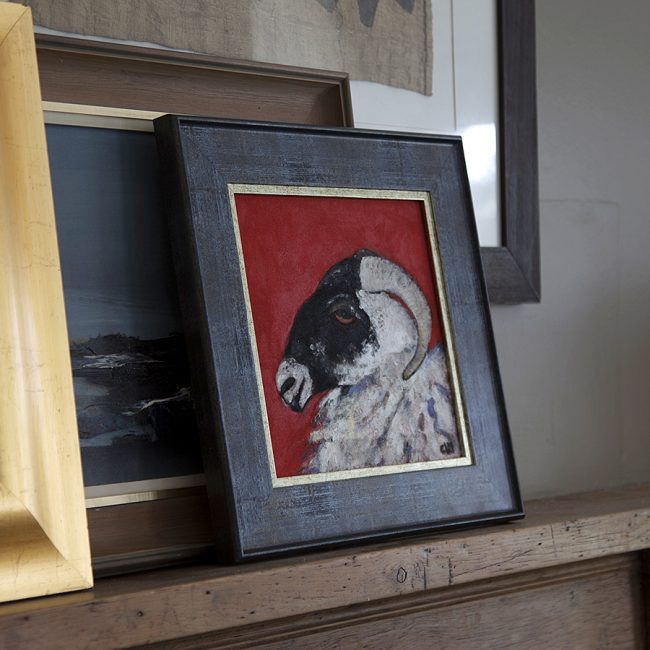 BUSINESS CAN BE UNPREDICTABLE AND EXPENSIVE.
SHORT TERM GAP FUNDING NEEDN'T BE.
As a team of experienced business professionals ourselves, we recognise better than most that traditional short-term loan options can be slow and in many cases not forthcoming at all. The Edinburgh Asset finance solution is designed to be different. We can release funds to customers within hours of an offer being made and because of the unique way that we lend there are no detailed affordability assessments required or potentially any implications for current or future borrowing.
By securing any loan against the tangible valuable assets of a company director or business, we are able to offer keen interest rates and no early repayment penalties. Our expert team of valuers allow us to lend the highest amounts possible and whilst the assets are in our care they will be held within our own vaults or dedicated warehouse which both have 24 hour security monitoring for your complete peace of mind.
Quite simply, we are able to loan where others could not. Whether it is to fund a deposit for larger loan, complete a project, pay a pressing tax or wages bill, replenish stock or even get a new venture off the ground. We are confident in being able to offer an economical and swift alternative to an unauthorised overdraft, invoice financing or emergency bridging loan.In short we offer prompt, professional and discreet gap-funding when your business needs it most and with the least amount of drama.
Request a Quote
Call us on 0131 556 2500 or complete this form for an online assessment