Flexible Approach
Edinburgh Asset Finance offers fast, discreet loans against valuables. We pride ourselves on our flexible approach to both personal and commercial asset finance.
Luxury Watches
Loans against valuables often take the shape of luxury watches. We have broad experience in dealing with classic, contemporary and rare watches. We welcome watches from famous makers. These include names such as Rolex, Breitling, Cartier, Audemars Piguet, Panerai, IWC, Patek Philippe and many more.
The strength of demand for these brands, coupled with our understanding of the market, allows us to offer a higher value loan amount than many other businesses and traditional high street pawnbrokers.
You can also take reassurance from the fact that we store all watches in our security-monitored vaults at all times.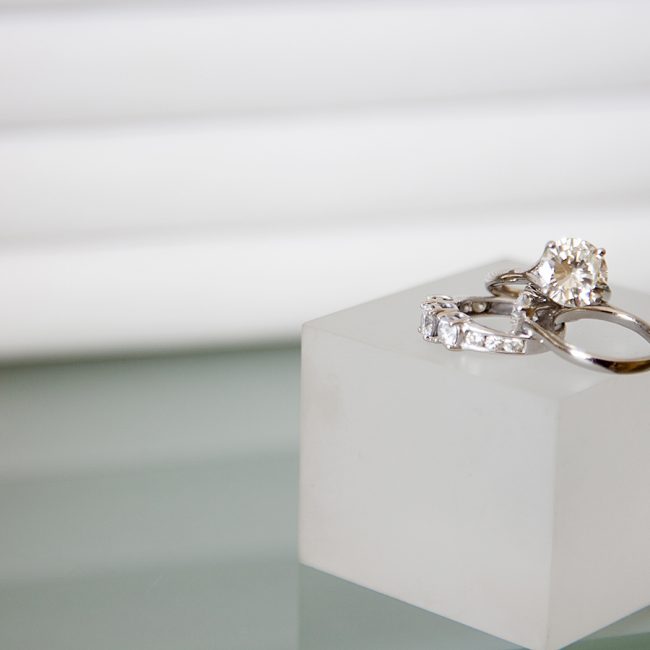 Fine Jewellery
Edinburgh Asset Finance lends against all types of classic or contemporary fine jewellery. This includes unset diamonds, precious stones, solid gold and platinum.
So long as item(s) bring a trade value of £2,000 or more, we are happy to loan against them.
We securely store all pledged items within our own 24-hour security-monitored vaults. Additionally, the Gemmological Society of Great Britain and the Institute of Registered Valuers have accredited our valuers.
The skill and experience of our valuers ensures that we are able to make the most generous possible loans against valuables.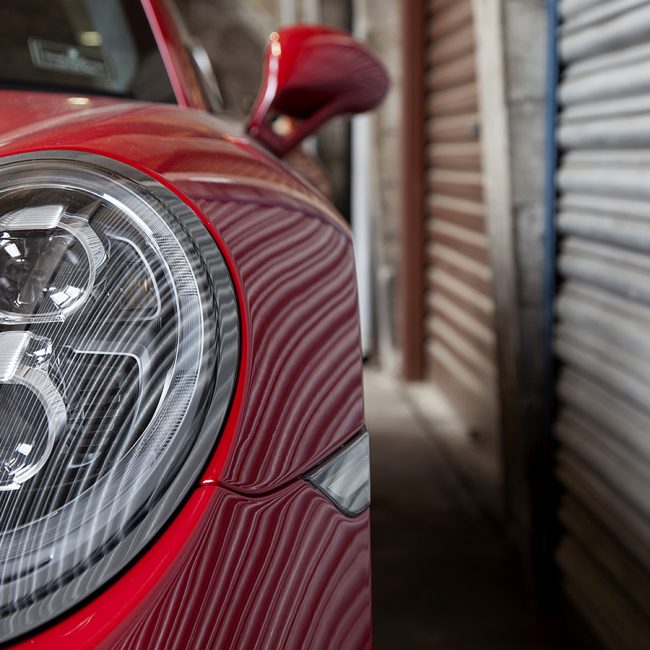 Business Loans for Classic, Sports and Luxury Vehicles
At Edinburgh Asset Finance, we specialise in lending against luxury cars. In particular, we lend against premium makes like Porsche, Ferrari, Range Rover and Bentley. We also lend against classic Jaguars and Mercedes. Speak with us about your luxury car. We will happily advise on how much your vehicle may realise.
We require all vehicles to be HPI clear. And as we offer no 'log-book loans', we must store the vehicle for the loan's duration.
As car enthusiasts ourselves, we certainly recognise how precious vehicles are to their owners. To that end, we are unique in having our own temperature-controlled car storage facility. This means your car will remain in the best of hands for your loan's term. All vehicles are individually covered within our warehouse. We can, by arrangement, also use specialised Carcoons to control humidity.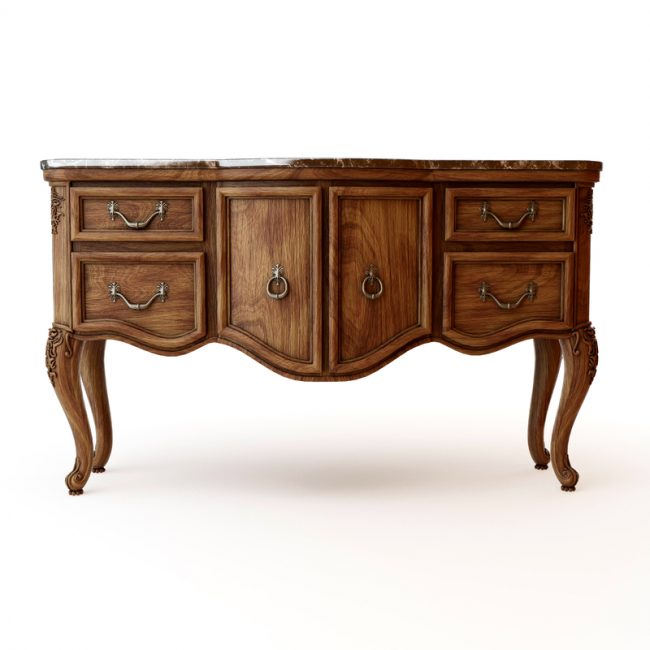 Antiques
We work with some of the country's largest auction houses. That means we are able to rely on the skills of their valuers. This helps us reach accurate trade values for any piece you pledge with us.
Before visiting us, it's a good idea to let us know about the piece you'd like valued. We can then ensure that the necessary expert is on hand to precisely value your item.
We maintain and store all customer assets in the fully insured, specialised storage facilities of these auction houses.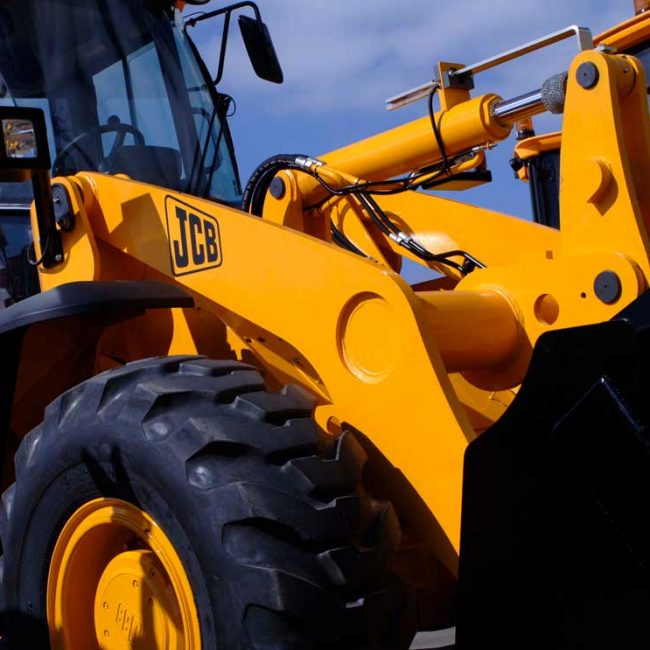 Mobile Plant and Machinery
Many businesses have clear title on valuable mobile plant. That can include generators, tractors, compressors, trucks and diggers.
We are able to take possession of these assets. We can then loan up to 50% of the trade value against them. For the cost of transportation, we can have mobile plant valued at your premises. After that we can arrange, for a transportation fee, to have your plant moved to our premises.
Art
Scottish art is a reliable asset when it comes to securing loans against valuables. Perhaps you own a classic Peploe or Raeburn. Or a Howson or Vettriano. Our skilled valuers will value whatever art assets you might own. Taste in art is subjective, of course. But so long as your piece has a trade value of more than £3,000 we will loan against it.
We also work with many auction houses to offer a pre-auction loan. We can then release a value against an item to be auctioned in the near future.
Land and Property
We offer short-term loans against land and property. These assets must be owned outright by the person or business looking to raise funds.
Although we cannot take possession of these assets for the loan duration, a small amount of legal paperwork makes funds available. The borrower meets the legal documentation cost. But for convenience this can be included in the loan amount offered.
FINDING OUT MORE
Discover more about our fast, fuss-free loans process here.