For business loans against luxury cars, make Edinburgh Asset Finance your first stop
We're a specialist pawnbroker in Edinburgh, and we're the experts in offering fast, transparent business loan against sports cars, classic cars and luxury cars.
With a team of seasoned, knowledgeable experts on hand, your secured loan is closer and easier to realise than you think.
So if your business needs a quick, secure cash injection, speak with the professionals in business loans against cars: Edinburgh Asset Finance.
Which kinds of enterprises secure a business loan against a luxury car?
In our experience: many different businesses. From cafe-owners to restaurateurs, builders to architects. And everyone in between.
Just as varied are the reasons why these businesspeople secure a loan against a sports, classic or luxury car. But in general, a loan against a luxury car allows our clients to concentrate on running their businesses.
Here are a few common scenarios that a business loan against a luxury car can address:
I have a chance to secure the ideal new location – but cash flow is a problem right now
A business loan against my classic car means I can expand faster
I need a business loan against my sports car to buy new equipment
The majority of our commercial clients have no desire to visit a traditional pawn shop. For these businesspeople, an Edinburgh Asset business loan against a luxury car is the perfect solution.
Which makes of luxury vehicles can unlock a secured loan for my business?
Prestige cars come in all shapes, sizes and vintages. At Edinburgh Asset Finance our experts can swiftly make business loans against cars a reality.
A wide variety of luxury names interest us. These include Bentley, Ferrari, Porsche and Range Rover. But every prestige maker is of interest to us, including classic Jaguars and Mercedes.
What are the benefits of a business loan against sports cars, classic cars and luxury cars?
When the unexpected happens, or if a new business opportunity emerges, our business loans against cars unlock cash quickly and safely. We're in your corner whenever you need us.
The benefits of our business loans against cars are numerous. Often our commercial clients comment on the difficulties they face in securing a loan from banks – including institutions they have dealt with for many years. In cases like these, Edinburgh Asset Finance is a dependable source of business funding.
When the banks say no, our loans against luxury vehicles say yes.
We pride ourselves on complete confidentiality – a quality that's paramount in business.
Business moves quickly. So do we. Your secured loan against a luxury car can be completed in hours not days.
Our fuss-free, modern approach gets the job done rapidly and securely. It's a process that banks, traditional lenders and high street pawnbrokers simply cannot match
But won't I generate more cash if I sell my car?
Selling your luxury vehicle takes you down a one-way street. Our business loans against cars release significant income – and you retain full ownership.
Will selling your car outright realise more cash than one of our secured luxury car loans? The honest answer is almost certainly yes.
So why seek a business loan against sports cars, classic cars and luxury cars?
Another honest answer: our secured loans will deliver the best of both worlds.
Very few, if any, of our commercial clients are looking to part with their sports, classic or luxury car.
Instead, they harness their car's value for a business loan, knowing that their vehicle will be returned on loan completion. And because Edinburgh Asset is a specialist pawnbroker, they know also that their car will be securely looked after throughout their loan's term. Our insured, security-monitored storage facility keeps your vehicle safe and sound. We can even arrange for Carcoons: specialised storage units that control the humidity around your car.
Why choose Edinburgh Asset Finance for a business loan against your luxury car?
Secure business loans against sports cars, classic cars and luxury cars call for experience and expertise. Choose Edinburgh Asset Finance and you'll benefit from both.
Across Edinburgh and further afield we've arranged hundreds of secured business loans against cars. We deliver a full service: appraisal, release of funds, specialist storage and return of your vehicle on completion of your balance. It's a secured loan offering that no pawn shop can provide or come close to matching.
Appraising your sports, classic or luxury car
Arriving at a fair and honest value is a skill that's at the heart of business loans against cars. Fortunately, it's something that Edinburgh Asset Finance is greatly experienced in providing.
To arrive at an appraisal we'll be looking at your car's condition. Its make and model. Its mileage, and anything extra that might add further value. And because we can't offer 'log book loans' we'll ask for proof of ownership and conduct a HPI check. These standard procedures protect all parties.
What will be the value of my secured loan? And how quickly will I receive funds?
Although no two business loans are the same, fairness and efficiency lead the way at Edinburgh Asset Finance.
Our efficient business loans process is how we've made our name. It's how we've built repeat relationships with all kinds of businesspeople in Edinburgh and beyond.
It's usual for us to offer around 60% of your sports car, classic car and luxury car value. You'll also often receive cash within hours of your loan being agreed. Where delays occur, these are rare and dealt with speedily. It's why, when business loans against cars are required, the business community looks to Edinburgh Asset Finance for a secure loan solution.
And remember, our loans against sports cars, classic cars and luxury cars remain invisible to your bank. Credit-checking is never required.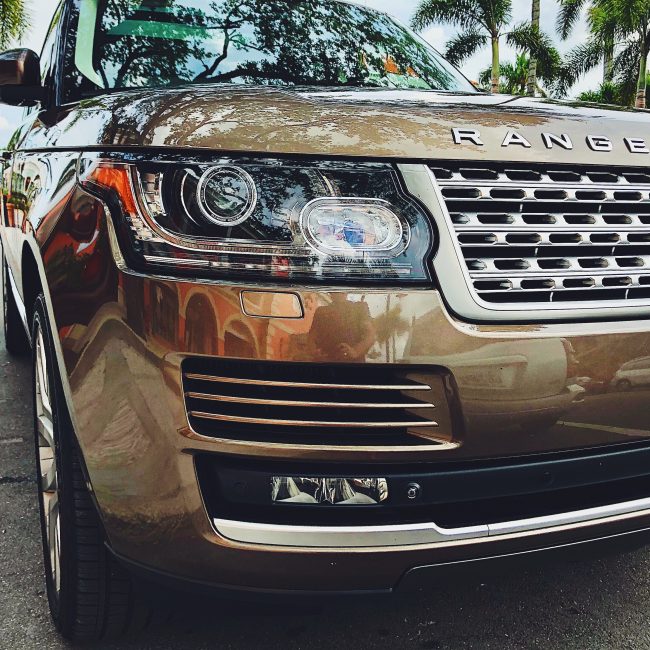 Enquire about a Secured Loan for your Business.
Business Loans against Sports Cars, Classic Cars and Luxury Cars
Request a Quote
Call us on 0131 556 2500 or complete this form for an online assessment