Our Promise
Whether you are a new customer considering using our service for the first time, or a professional recommending us to a client or colleague, these are the rules by which we play:
We will always:
Act with total discretion and complete confidentiality.
Deal with customers in a professional manner.
Operate in a prompt and timeous fashion.
Listen to the customer's requirement and tailor the most suitable solution possible.
Present our product as transparently as possible – no hidden charges and all rates of interest to be stated clearly in advance.
Handle and store all pledged assets securely and appropriately.
Endeavour to work closely with a customer to ensure that they are able to redeem their valuable collateral.
WE WILL NEVER
Share contact or personal details with any third party.
Conduct any credit checks or do anything to compromise an individual's credit rating before, during or after a transaction.
Harass or chase a customer who has not redeemed a pledge for any reason – we respect that it is their right to walk away.
Undersell unredeemed items – it is not in our interest to do so.
We recognise that we are a unique alternative finance company. Our ultimate aim is to deal with professional customers in an appropriate and professional way. We are here to help those who have assets, but are in need of short term cash for whatever reason. We are not here to judge or pry, just to offer a cost effective short term solution.
Don't just take our word for it……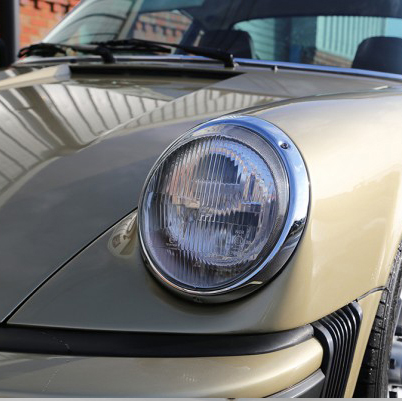 Funding Rapid Growth
My software business had a short term cash flow problem due to a recent period of rapid growth. When the traditional Banking channels proved unhelpful, I turned to Edinburgh Asset Finance. I received funds the day after my visit and my Porsche was back with me the same day as the loan was repaid.
Mr. W. Edinburgh.
£7000 loan against classic sports car.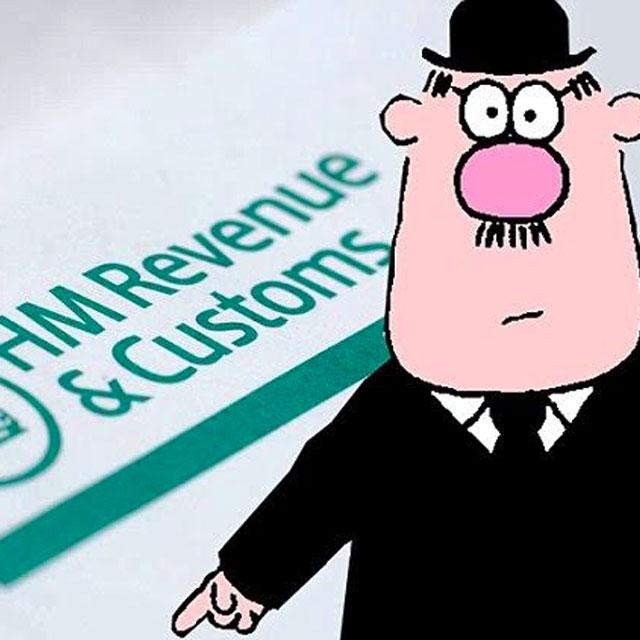 Tax taken care of
I used Edinburgh Asset Finance to assist with a larger than expected personal tax bill. I was initially slightly sceptical, but the professionalism of Neil and his team instantly put me at ease and I would not hesitate to recommend them to anyone in the same situation.
Mr A. Dalgety Bay
£4800 loan against luxury watch.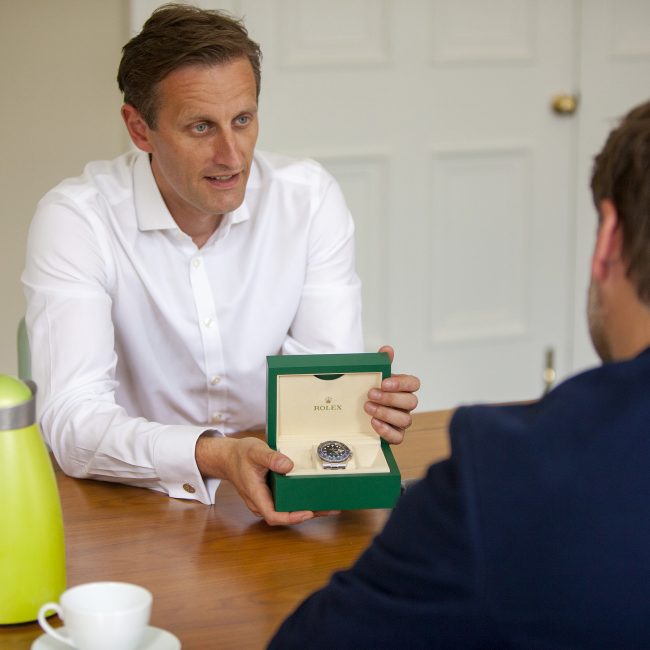 A property project – funded and fast-tracked
As an independent property developer, I have found it difficult in the past to raise money for a renovation, particularly in the latter stages. My accountant recommended Edinburgh Asset Finance and within a day of meeting them they were able to forward me the necessary funds to complete my latest project, without all of the usual credit checks and time consuming form filling. On the sale of the property, I was very quickly re-united with my jewellery.
Ms B. Bridge of Allan
£7200 loan against 2 rings and a bracelet.