LET'S UNLOCK YOUR LUXURIES
We offer luxury asset loans against valuables. We welcome a large range of high-value assets and pride ourselves on our modern and flexible approach to personal asset finance.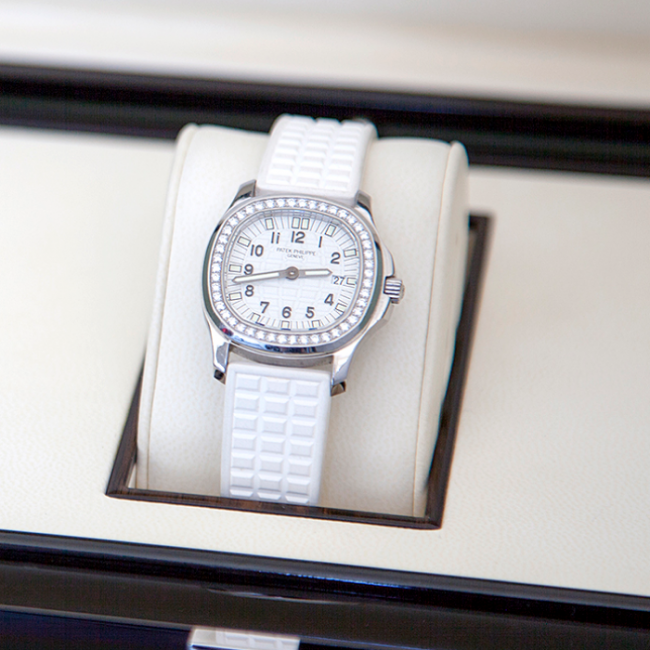 Loans Against Luxury Watches
We have a wealth of experience in dealing with classic, contemporary and rare watches from famous makers including Rolex, Breitling, Cartier, Audemars Piguet, Panerai, IWC, Patek Philippe and many more.
The demand for these brands, coupled with our in-depth understanding of the market, allows us to offer a hugely competitive loan amount that puts high street alternatives in the shade.
We store luxury watches in our security-monitored vaults at all times.
Contact us about unlocking funds with your luxury watch today.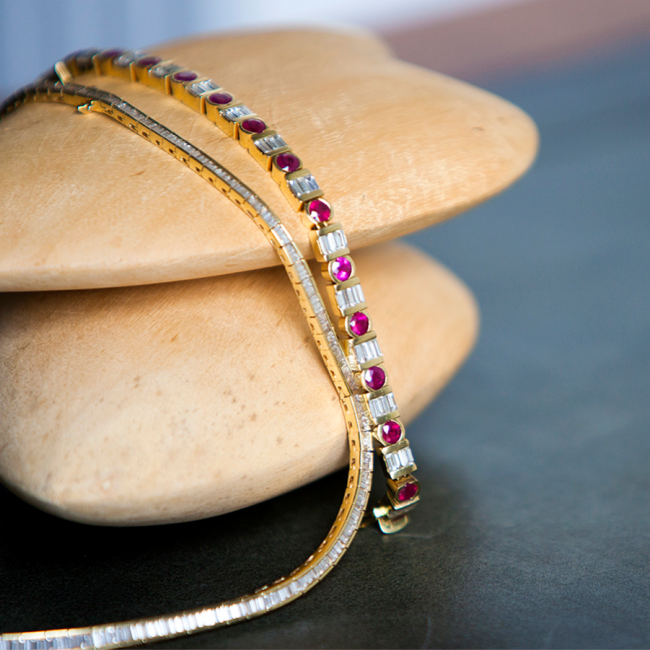 Loans Against Fine Jewellery
We lend against a broad range of classic and contemporary jewellery including unset diamonds, precious stones and solid gold or platinum.
Our valuers are accredited with Gem-A: The Gemmological Society of Great Britain and the Institute of Registered Valuers. Their skill and experience mean we are able to make the most generous loan offer possible. We request only that any item or bundles of items have a trade value of not less than £2,000.
All fine jewellery is stored within Edinburgh Asset Finance's own 24-hour security-monitored vaults.
Find out about the value of your fine jewellery today.
Loans Against Sports, Classic And Luxury Cars
Edinburgh Asset Finance brings years of experience in lending against luxury cars. We welcome all premium marques, including Bentley, Ferrari, Porsche and Range Rover, in addition to classic Jaguars and Mercedes.
We require all vehicles to be HPI-clear and as we cannot offer 'log-book loans', we store vehicles in our own temperature-controlled facility. Vehicles are individually covered and we can, by arrangement, employ specialised Carcoons to control humidity.
To discover how much your luxury car could realise, speak with our experts today.
Loans Against Antiques
Edinburgh Asset Finance works alongside some of the UK's largest auction houses. This gives us access to a host of greatly experienced valuers.
In addition, we utilise our auction house partners' specialised storage facilities so you can be sure that across the loans period your asset is in great hands.
Prior to your appraisal appointment it's a good idea to let us know a little about your asset. That way we can match your item to the best-suited expert.
To speak with us about a loan against valuable antiques, get in touch today.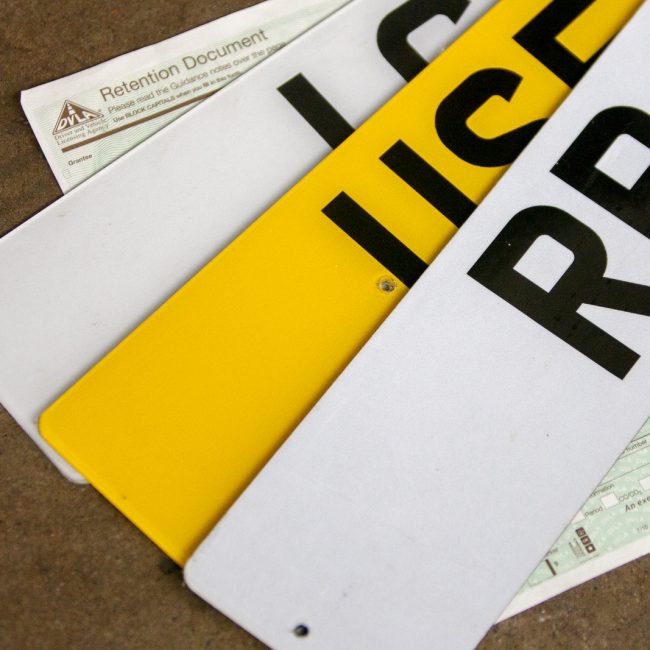 Loans Against Cherished Number Plates
Uniquely in our sector, Edinburgh Asset Finance is able to lend against cherished or private number plates currently held on retention.
A decade of experience in dealing with these assets allows us to offer you maximum value from a cherished-plate retention document.
Get in touch with us today about a loan secured against your number plate.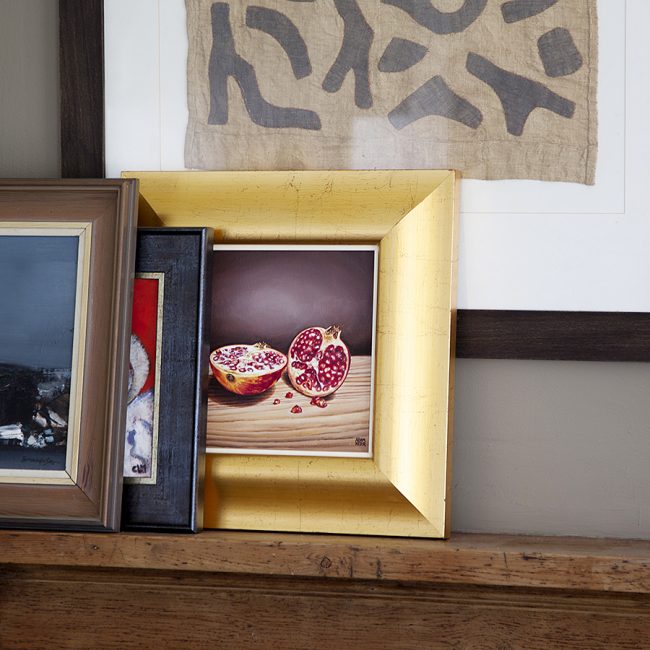 Loans Against Art
Scottish art is internationally renowned and makes for a formidable secured loan asset. Whether you hold a classic Peploe or Raeburn, a more contemporary Howson or Vettriano – or perhaps something in between – we'll arrange a swift and professional valuation. Then, so long as a trade value of over £3,000 is estimated, we'll be happy to offer a loan secured against your asset.
Additionally, we work with several auction houses to offer a pre-auction loan against valuables. This allows a value to be released against an item to be auctioned in the near future.
Discover more about a loan against your art. Get in touch with us today.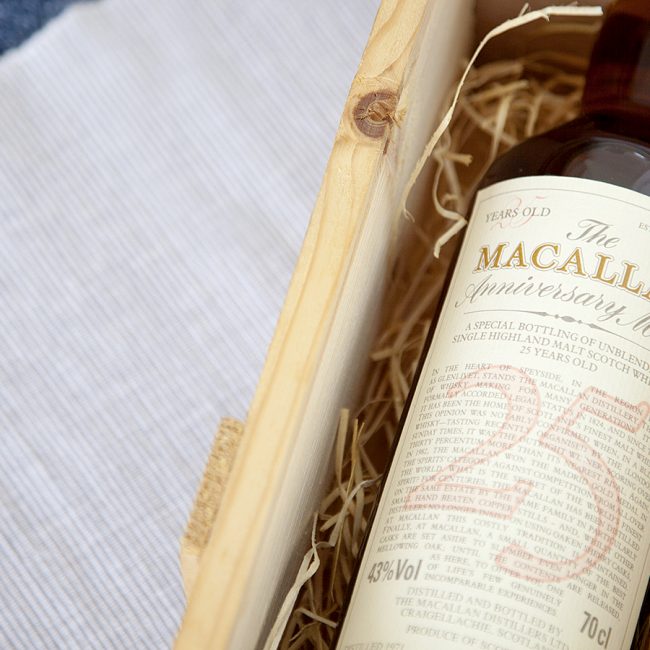 Loans Against Other Valuable Assets
We often loan against valuable items like coin and stamp collections, and sporting memorabilia.
Have an asset we might be interested in? Please speak with us today.
Request a Quote
Call us on 0131 556 2500 or complete this form for an online assessment
All of our luxury asset loans are for a fixed maximum term of seven months with no minimum term. Minimum APR: 32.25% – Maximum APR: 69%
Representative Example: Total Credit: £25,000. Loan term: seven months. Monthly interest rate: 3% (fixed). Interest for seven months: £5,250. Amount repayable in one instalment: £30,250. 38.4% APR. No other costs are applied and interest is always calculated in simple terms.