Bridging Lending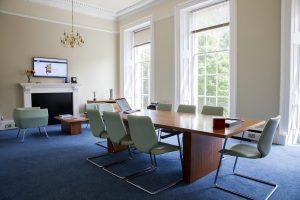 Bridging – keep it simple
Bridging lending  – we recognise that this might not something that people want to use unless they absolutely have to.  By it's nature, it is a short term loan which bridges a gap in time (and funds) between 2 events – often involving the refinancing or transacting of property.
At Edinburgh Asset Finance we have been offering bridging lending to clients for over 6 years, after spotting that there was a gap in the market for short-term property backed loans of under £750,000.
Our bridging offering differs to some others in the market in that we believe in keeping things very transparent, totally flexible and extremely simple.  We tend not to tie people in to minimum lengths of term and we don't charge hidden arrangement or exit fees.  We work closely with a local legal team who are able to act quickly, and typically we can have bridging finance in place in under 10 days from the moment that the client commits to going ahead.  We found out recently that the average arrangement time in the UK now stands at around 52 days – which was quite a surprise given the emergency nature of the funding often required.
We are always happy to have a no obligation chat about the service that we offer, so if you have a short term requirement, then don't hesitate to get in touch.