For loans against luxury cars, Edinburgh Asset Finance can help
When it comes to unlocking the value in your luxury car, we can help, regardless of where you are in the UK.
Our friendly, knowledgeable team is greatly experienced in delivering:
Loans against sports cars
Loans against classic cars
Loans against luxury cars
We welcome all premium marques, including Bentley, Ferrari, Porsche and Range Rover. We also offer car loans against classic cars including Jaguars and Mercedes. So if you're looking for a loan against a sports car, a classic car and a luxury car you've found the experts.
Who takes out loans against luxury cars?
All kinds of people. And for all kinds of reasons.
Here are just a few common scenarios:
To buy machinery I need a fast business loan against my classic car
An unexpected repair bill has appeared – I need a quick cash loan against my luxury car
I'm decorating my rental flat. I need a secured loan against my sports car
In our experience it's often a short-term cash flow issue or a business expense that's behind our clients' decisions. We understand that life is full of unexpected twists. And we know it's easy to be caught off-guard sometimes. At moments like these, an Edinburgh Asset Finance loan against your luxury car is something you can depend on. And it's something no traditional pawn shop can offer.
WHY USE YOUR LUXURY CAR TO SECURE A SHORT-TERM LOAN?
Because your classic car is your route to a fast loan that you remain in control of.
In short, a loan against a sports, classic or luxury car means you don't have to visit a pawnbroker, and you don't need to fire sale your vehicle.
Compare that to selling your luxury car on the open market.
Often, a quick-sale solution like that results in a poor deal for you. And it means you lose out twice: realising far less cash than your luxury car is worth – and waving goodbye to ownership of it into the bargain.
Instead, look at the alternative.
Unlocking cash with Edinburgh Asset Finance means there's no need to sell your prestige car. And certainly no need to visit any pawnbrokers. Securing a loan against a luxury car with us is easy. And you can rest assured that your vehicle will be in great hands throughout the loan period. Best of all, with a loan against sports cars, classic cars and luxury cars you'll retain ownership after your loan amount is settled.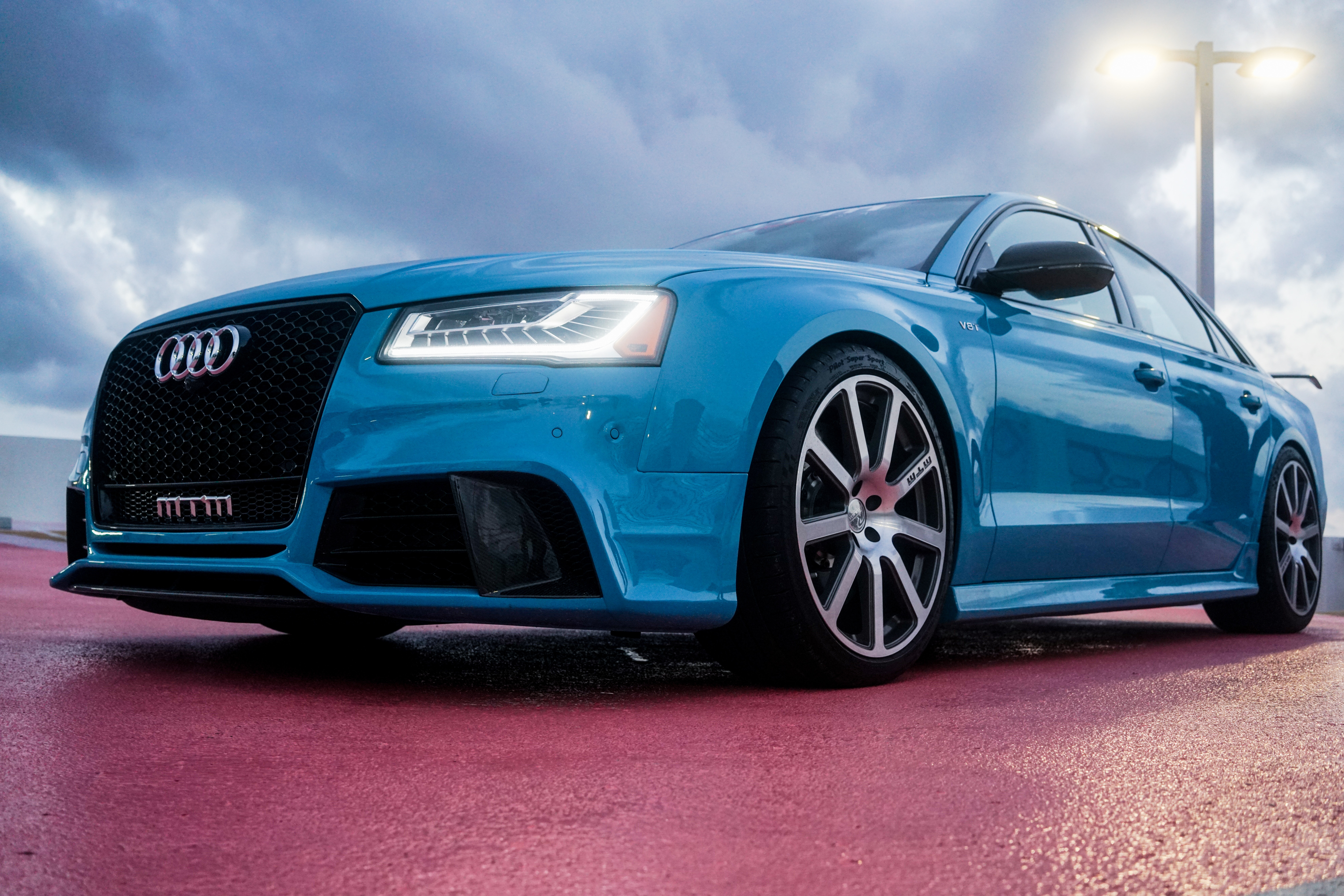 Secured Luxury Car Loan
We are expert at administering this type of secured luxury car loan, so if you'd like to find out more.
WHY CHOOSE EDINBURGH ASSET FINANCE FOR LOANS AGAINST SPORTS CARS, CLASSIC  CARS AND LUXURY CARS?
Your sports, classic or luxury car is a specialist asset. So when you're securing cash against your luxury vehicle you want to deal with specialist pawnbrokers.
Edinburgh Asset Finance has administered hundreds of loans against premium cars in Edinburgh and beyond. Unlike an old fashioned pawnbroker, our expert team arranges everything including the careful storage of your luxury car in our fully insured, security-monitored facility. So if you're thinking loan against car, we're you're first stop.
HOW WE VALUE YOUR SPORTS, CLASSIC OR LUXURY CAR
At Edinburgh Asset Finance we bring years of experience in the specialised skill of appraising sports, classic and luxury cars.
Beyond your vehicle's overall condition, our experts will of course take into account make, model and mileage.
Documentation is crucial too. We can't offer 'log book loans', so we will need to see proof of ownership and evidence that the car is not subject to an ongoing HPI arrangement. These checks are employed for the security of all parties, and they help us arrive at a fair and accurate valuation of your sports, classic or luxury car.
From there, we are very often able to offer up to 60% of your luxury car's appraisal figure. And unlike banks and other lenders, we can usually place the cash in your account within a matter of hours. So if you're looking for a business loan, or a loan for any purpose, borrowing against your premium car is an option that makes so much more sense than visiting a pawn shop.
THE NO-HASSLE ROAD TO A FAST CASH SOLUTION
Like all Edinburgh Asset Finance loans, our sports, classic and luxury car loans remove the need for credit checks or bank involvement. In fact our entire process remains invisible to banks and financial institutions.
Our fees are transparent too – nothing is hidden – so you always know where you stand.
And when it's time to settle your loan against your luxury car, we'll arrange for your professionally stored vehicle to be returned to you on completion.
For Business Loans against Luxury Cars
Request a Quote
Call us on 0131 556 2500 or complete this form for an online assessment