Professional Pawnbroking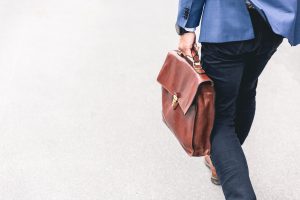 Edinburgh Asset Finance are, simply put, a pawnbroker for those who would never
set foot in a pawnbrokers. A professional and confidential service for a professional
and discerning customer.
The business is heavily regulated in exactly the same way as a pawnbroker. The
licensing is the same and even the basic mechanic is the same – in that we offer short
term loans secured against personally owned assets.
The similarities end there.
There are no glass security screens, no golf clubs or mobile phones in the window for
sale and never are assets appraised, or customers met, in front of a shop full of people.
The rates are also vastly different – typically a third of what would be charged in a
high street shop.
Customers are only ever seen by appointment – either at our premises, or we can go to
them. During that appointment we can make a first appraisal of what you have and
what we might be able to loan against it. Most of the time we will be able to make a
loan offer there and then and if it is acceptable then normally the loan can be in place
and funds with the customer that day. No credit checks, no fuss and with complete
confidentiality.
For assets with a value in excess of £1000, there is no compelling reason to go
anywhere else.
For anyone who has never considered using a pawnbroker, but finds themselves
temporarily asset rich and cash poor, then we believe that we can help.
For further information about How it Works, please follow the link.