Five Breathtaking Luxury Cars for 2019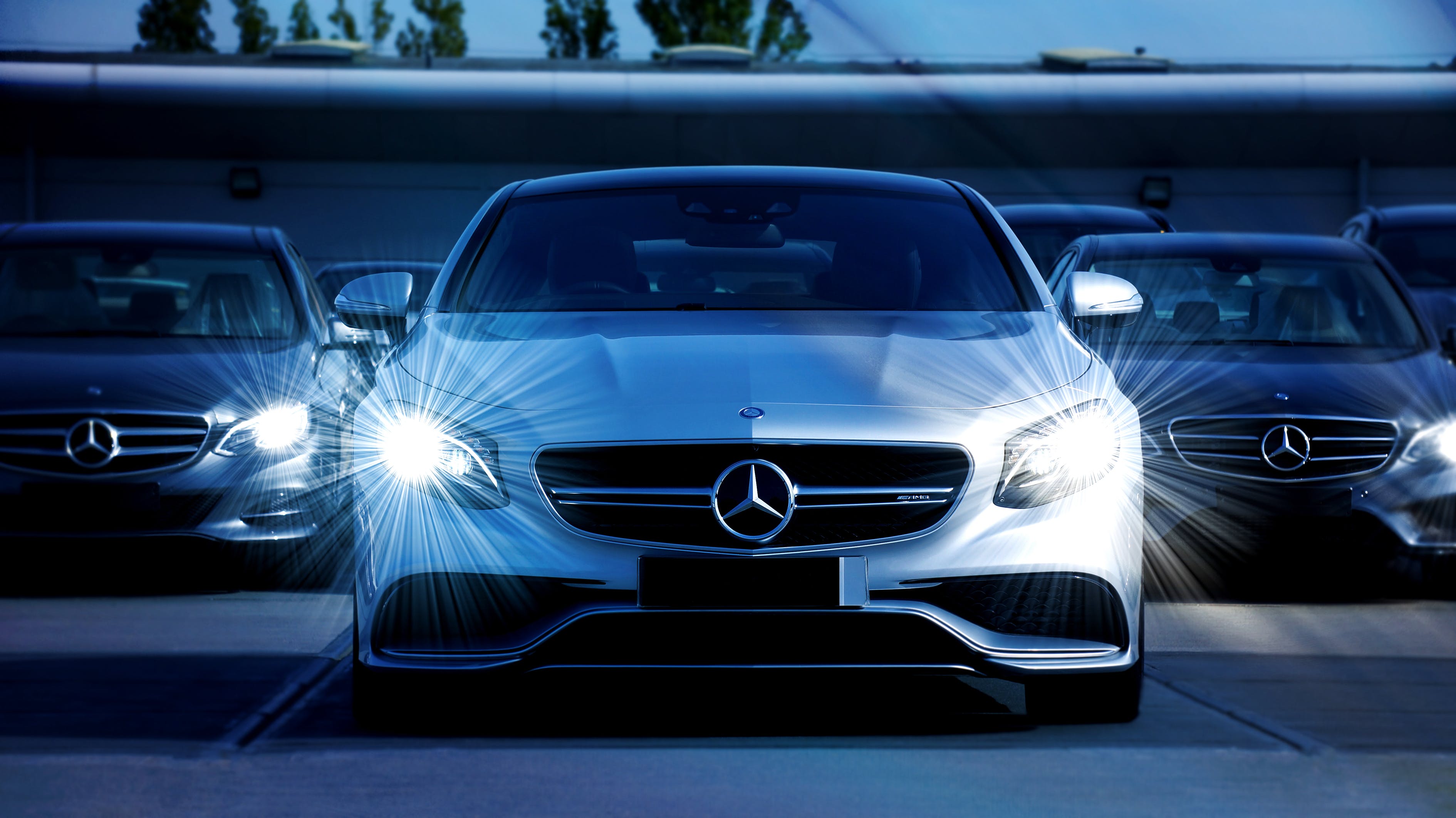 Head-turning Cars Loaded with Luxury
If you're looking to pawn your luxury car, you've found the specialists. Loans against luxury cars are the convenient key to a fast cash flow solution. At Edinburgh Asset Finance we welcome loans against sports cars, classic cars and luxury cars. Here, we take a look at some of the most breathtaking luxury cars for 2019.
A fast secured loan against luxury cars like those in our list – as well as many others – is quick and easy to arrange. When compared with dealing with a pawn shop, our loans against cars offer a turbo-charged service. And unlike selling-up, when you take out a secured loan against your luxury car, you retain full ownership. So if you need a quick, confidential loan, pawn your luxury car with us.
Seat belt fastened? Good to go? Let's begin the journey.
Mercedes S-Class
Mercedes' flagship luxury car has long been a high-flyer in the top-end of the luxury cars market. Whether you're beavering away below the bonnet or sitting inside its opulent interior, the S-Class reeks of luxury. A silent ride – so often in the DNA of an upmarket vehicle – is assured in an S-Class. Gadget fans will also love this luxury car's ability to read the road surface before optimising the ride ahead.
Did you know? The S-Class was the first production car to feature airbags and anti-lock brakes: safety features you'll now find on today's regular runarounds. It's common for advances in areas like performance, comfort and, most importantly, safety, to debut at the luxury end of motoring prior to a wider rollout.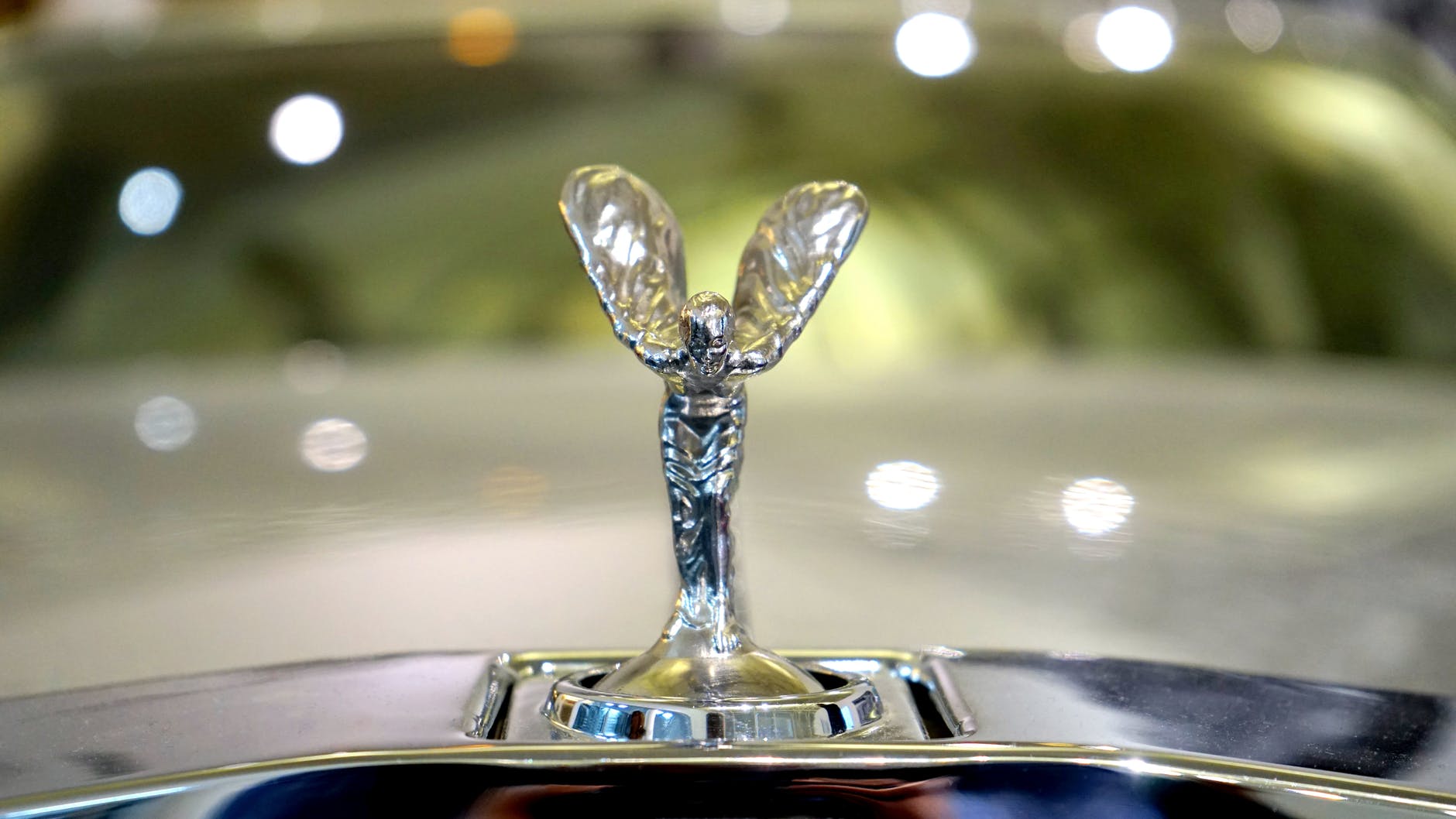 Rolls-Royce Cullinan SUV
Who'd have thought it? A Rolls-Royce SUV. Commercially, it makes perfect sense, though. Why miss out on the burgeoning SUV market?
The Cullinan is every bit as head-turning as you'd imagine. Given it's a Roll-Royce and a SUV you'd expect two things: striking design and bags of power. The Cullinan delivers on both fronts, combining beautiful looks with a 6.75-litre V12 engine. It's truly the go-to model for the adventurer who wants to make new discoveries – and make eyes pop too.
Did you know? Rolls-Royce has borrowed the Cullinan's unusual name from a precious stone. The Cullinan Diamond, unearthed in 1905, is the largest gem-quality rough diamond ever discovered. You'll find the two largest cuts from the huge stone contributing to the Crown Jewels.
Maserati Quattroporte
Another luxury marque pitching us a curveball is Maserati. If the reality of Rolls-Royce's SUV took you by surprise, how about a saloon from a name renowned for breathtaking sports cars?
The Quattroporte's engine has benefitted from Ferrari input, so with this saloon we're pretty far from Mondeo territory. And on the inside? The Quattroporte offers all of the craftsmanship, abundance of quality materials and attention to detail you'd imagine. The Quattroporte has been on the road since the first generation model in 1963. But it still feels strange to think of a Maserati as anything other than a super-sporty luxury car. That said, Lamborghini began life making tractors.
Did you know? Despite sounding so elegant and swish, this luxury saloon's name is actually quite functional. Quattroporte simply means 'four-doors' in Italian.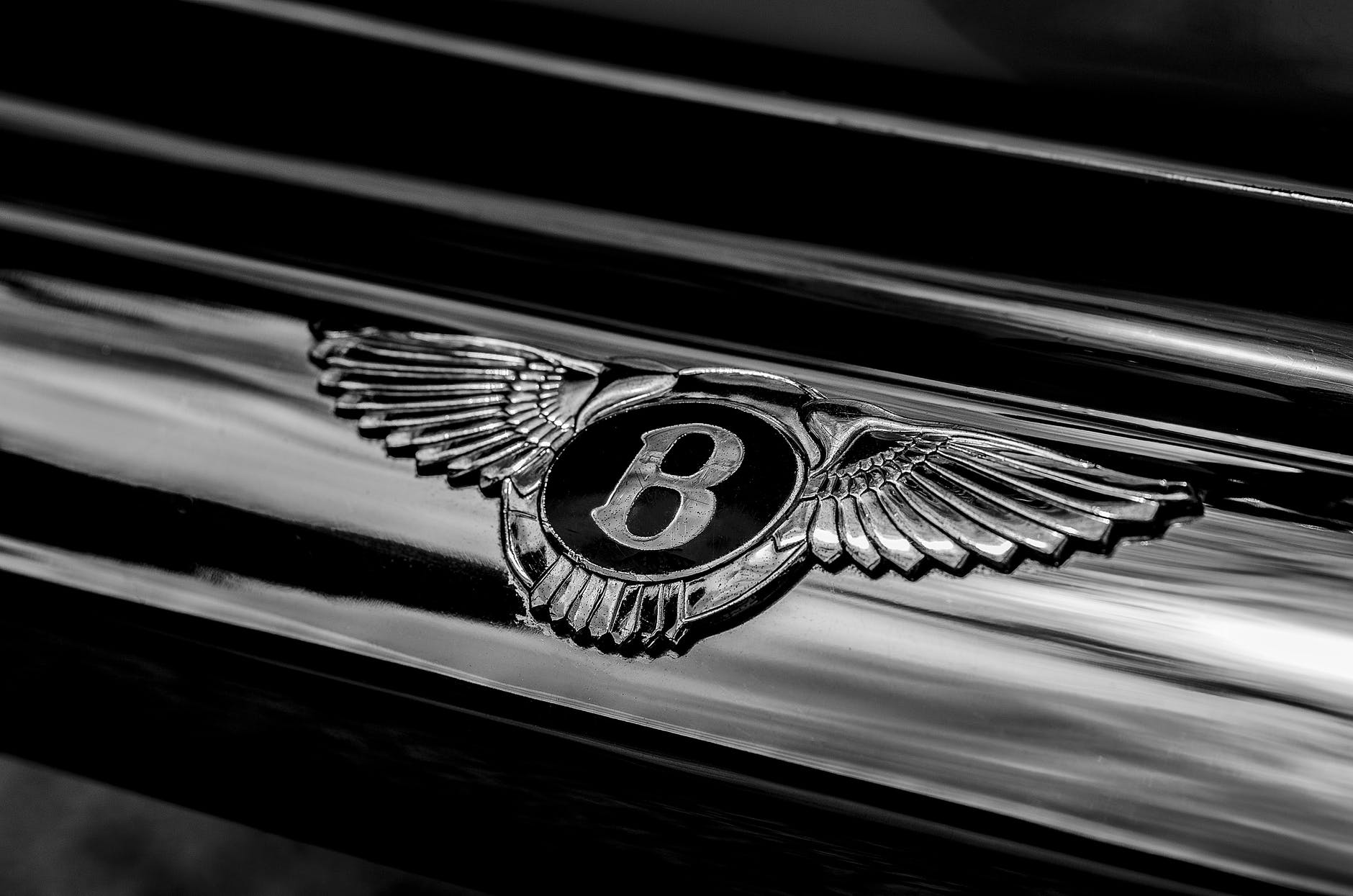 Bentley Bentayga SUV
Anything Rolls-Royce can do…
So, Bentley has zoomed into the SUV market too. And in the British brand's customary style. As well as power – an eye-watering 187 mph is achievable – the Bentayga is about having your Bentley your way. That's all thanks to highly customisable interior and trim options. Countless combinations are available across interior craftsmanship, paint colours and veneers.
With the likes of Range Rover and Tesla joining Roll-Royce on the luxury SUV scene, all that personalisation is an added extra that might just help the Bentayga stand out (not that it needs much assistance in that department). Truly a worthy addition to our list of breathtaking luxury cars for 2019.
Did you know? As part of the Bentayga's seemingly endless customisation options, buyers can opt for an analogue dash clock created by another luxury brand: Breitling.
Porsche Panamera
A luxury car – but with the heart of a sports model. The newly redesigned Porsche Panamera is a stick-on for our list of breathtaking luxury cars for 2019. Since its launch, the new Panamera has been attracting gushing praise for its good looks and sleek lines. Economy and performance have been improved across this second generation model.  The result is that the Panamera has earned a reputation as 'a driver's car' offering a hard-to-beat experience in the luxury car market. Air suspension. Bose audio. Four-wheel drive. Hatchbacks aren't meant to be like this. But Panamera drivers are sure glad they are now.
Did you know? The prancing horse on Porsche's crest, although similar to the animal on Ferrari's badge, derives from the coat of arms of Stuttgart: Porsche's home city.
Secure Your Cash Loan Against Sports Cars, Classic Cars and Luxury Cars
Here at Edinburgh Asset Finance, our business loans against luxury cars are the safe, sensible way to secure cash quickly and confidentially.Similarly, a personal loan against your luxury car rapidly releases funds for any purpose.
Traditional pawn shops and pawnbrokers can't match our loan against car expertise.
So if you have a luxury car and are looking for a secured loan, just get in touch and pawn your luxury car with the experts at Edinburgh Asset Finance today.